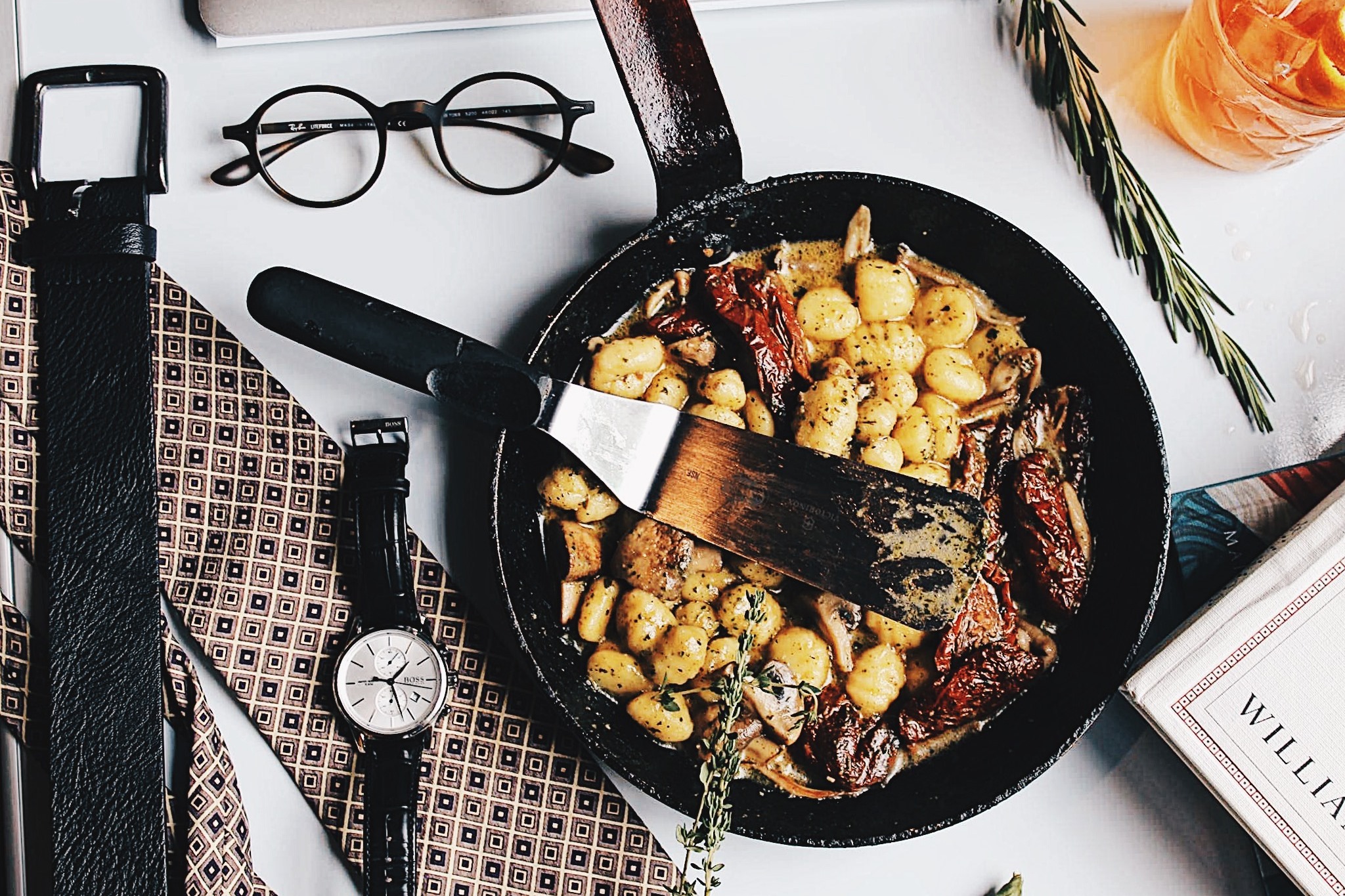 Our selection of freshly prepared dishes using locally sourced ingredients is perfect for any occasion, whether that be a heart-warming week night date or a weekend family treat, The George's Summer A La Carte is the ideal go- to. Served from 6pm Monday- Saturday.
Running from 7am on weekdays and 8am at the weekend, our brunch menu is perfect for whether you're after a quick, light bite or a more filling dish. Start the day off right!
Visit the George at Baldock for a traditional Sunday roast dinner, whether you're after beef, pork or something a little different, we have you sorted for all occasions. Served from 12-4pm every Sunday. The menu below is a reference, we change our menu to bring you the best fresh, seasonal food possible.
*Please note our Sunday menu changes weekly and the below is only a sample
SPECIAL EVENTS & PRIVATE PARTIES
From company anniversaries to weddings, our team at The George at Baldock are committed to providing for your event, your way; offering personalised catered events tailored to you. We feel these special events and private parties are opportunities for us to work closely with our guests, and provide occasions for us to share our dedication to celebration in exciting new ways.
For catering options please find the our menus below. If you would like something a little different do get in contact, and we will try our very best to taylor the food to your personal preference.
For more information, or to arrange any larger parties/special events, please get in contact.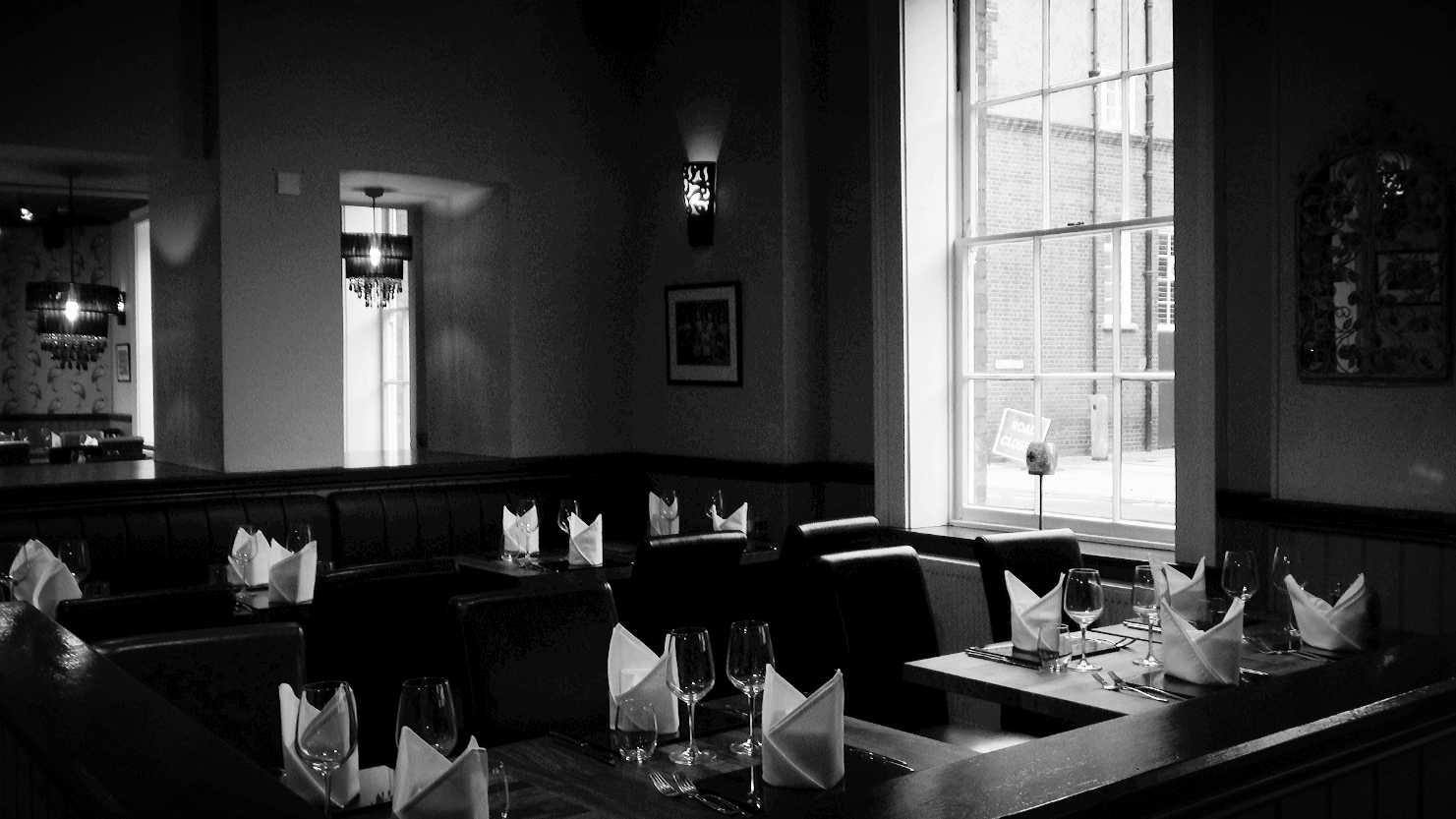 Email us your reservation queries at restaurant@thegeorgeatbaldock.co.uk
Prefer to make your reservation via phone? You can make a reservation by calling 01462490500